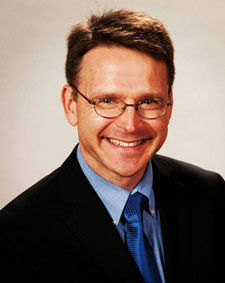 J. Philip Faranda
Broker/Owner, J. Philip Real Estate LLC
(914) 762-2500 Office
(914) 470-1124 Fax
(914) 363-0050 Cell
http://www.jphilip.com
jphilip@jphilip.com
J. Philip Faranda is broker and owner of J. Philip Real Estate in Briarcliff Manor, NY which he founded in 2005. The firm is the premier independent brokerage in Westchester County, serving all of Westchester as well as nearby Rockland, Putnam, Orange, Dutchess and Fairfield (CT) Counties. There are over 60 licensees with the company, which has grown to 4 offices despite the market crash.
Philip has appeared on ABC World News, and been a source for Businessweek, MSNBC On the Money, The New York Times, The New York Post, Associated Press, Gannett, AOL, TheStreet.com,The Real Deal, 1010Wins.com, Smart Money, MSN Money and various other media outlets. An industry veteran since 1996, he is one of the top-selling broker agents for single family transaction totals in the Hudson Gateway MLS since 2007, and completed the 2014 term as President of the Hudson Gateway (formerly Westchester-Putnam) Multiple Listing Service.
In June 2012 he was one of 20 agents from around the country to be appointed to Zillow.com's Agent Advisory Board, and in July 2012 the firm was granted membership to the prestigious consortium Westchester Real Estate, Inc. He is also the author of the widely read Westchester Real Estate Blog and New York Short Sale Blog.
In 2013 Phil was a national finalist for Inman News Innovator of the Year. He speaks regularly at industry events on technology, disruption, and innovation.
The main office is in Briarcliff Manor, NY and in 2014, the firm expanded to open 3 new offices: Pelham, Mahopac, and Buffalo, NY. As of 2016, no other independent unaffiliated brokerage based in Westchester or Putnam has outsold J. Philip Real Estate.