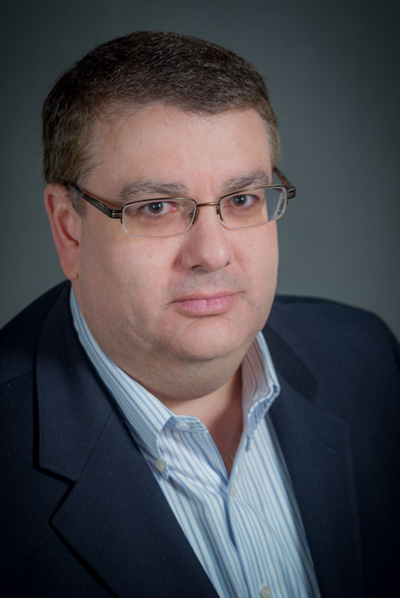 Robert Gorin
Experienced Chief Operating Officer specializing in strategy, operations, and crisis management
917-696-5565
robertgorin@gmail.com
Rob's experience and specialties include: Operations management, strategic planning & implementation, financial analysis & policy, project management, mergers & acquisitions, organizational analysis & design, process re-engineering, cost containment, sales & marketing, relationship management, communications & negotiations, staff selection & training, business development, P&L ownership, business start-up, new product launch, and client-centric strategy.
As Chief Operating officer for a $200 million producer and distributor of children's products company, maintained accountability for multiple areas of operations with authority over Planning & Forecasting, Retailer and End User Customer Service, Logistics, Finance & Accounting, Human Resources, IT, Facilities Management, and Strategic Planning.  Specific efforts minimized slow-moving product and reduced lead times through collaboration with Sales, Production, and Operations, triggering a 25% reduction in inventory expenses. Additionally, he restructured the organization, streamlined responsibilities, implemented automation, and linked compensation to behavioral changes to lower staffing and overtime expenses by 20% and led  a program that increased sales opportunities by 30% by mining customer data, creating sales teams, and facilitating communications between sales, operations, customer service, and product design, resulting in an additional $15M in revenue in the first year.
Other key achievements include service as interim COO for a $300M CPG company, lowering expenses by $16M annually; led a $60M medical device manufacturer to boost revenue by 20% and profit by 15%.  As interim COO for a $100M CPG company, improved profit by 20%, lowered costs by 10%, and increased cash flow. As Interim COO of a $75M food processor and distributor, created a strategic plan, boosted revenue by 25% and lowered expenses by 20%.  Furthermore, Robert served as the Interim COO of a $110M CPG manufacturer and distributor, slashing annual expenses by $9M through the automation of a pricing process to eliminate errors, improve alignment of costs with products, designed and deployed a staff training and retention program and improved profits by 18% through an analysis of product profitability.
Previously, Mr. Gorin was president and general manager of Camlog Biotechnologies, a dental industry supplier, where he established a U.S. presence and led an aggressive international growth program by re-aligning distribution channels and organizational design to achieve thirty percent annual growth. Rob was also president and chief operating officer of EGC, Inc., a consumer goods wholesaler, distributor and importer.
Earlier in his career, Rob served in multiple leadership roles with Chase Manhattan Bank, including positions with the company's merger office and the strategy and implementation team for the retail branch network. In addition to these hands-on positions, Rob held senior roles with two major consulting firms, ensuring that his clients developed effective strategies and reaped value from their infrastructure investments.
He holds both undergraduate and graduate degrees from The Wharton School.